In album:

Regal Carports and Patios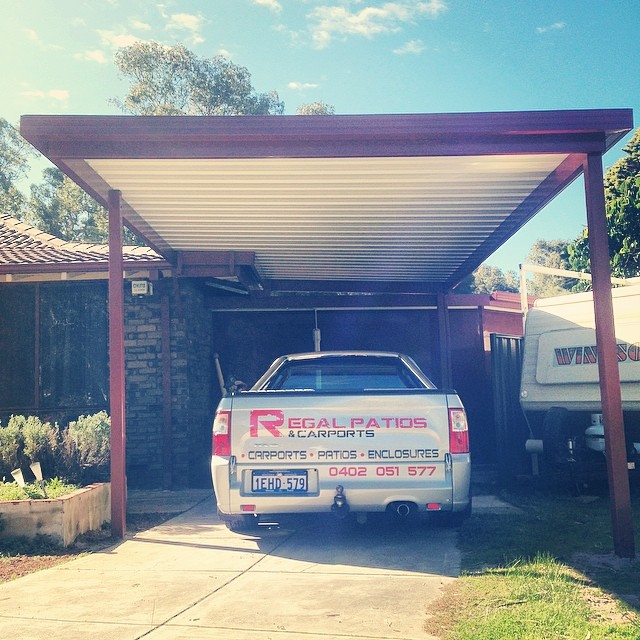 Regal Carports and Patios

Address: Suite 101, 50 St Georges Terrace Perth, WA 6000 Australia
Phone: 0402 051 577
Email: rogershaw@regalpatios.com.au
Website: http://www.regalpatiosandcarports.com.au

Regal Patios has been providing patios and carports to Perth residents since 1993.

You can be assured of the highest quality in installation, design and pricing. All our outdoor creations are finished to a standard that guarantees increased curb appeal to the property. We are proud of our reputation, built over more than 30 years, as one of the State's leaders in the industry.
Commentaires
Ajouter un commentaire
S'il vous plaît connectez-vous pour pouvoir ajouter des commentaires !